Please note: Some activities and outings have been temporarily postponed due to COVID. We will resume once it is safe to do so!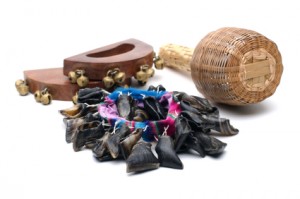 Sabra Weber brings 30 years performing and teaching experience to her classes at My Special School. With a Bachelors in Flute Performance and many years playing Cuban and Mexican music, as well as being on the teaching roster of Kindermusik with Kathy, Sabra enjoys merging her love of classical and Latin music, especially bi-lingual songs for children.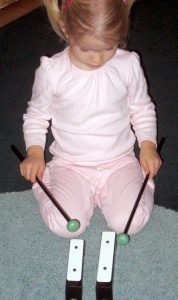 Many games and songs are based in Orff and Kodaly music pedagogy, with the belief that early childhood music education should engage children through musical games, singing and playing. This means allowing children to explore music with their bodies, moving to rhythms and stories; playing to a steady beat – finding the macro level and then the micro; exploring dynamics and tempo; and of course, singing and having hands-on experience with instruments.
All this leads to a better understanding of language, gets children connected to their bodies, and lays solid foundations for brain development, basic music concepts, and hopefully a deep and lasting love for music.
There's music in the sighing of a reed;
There's music in the gushing of a rill;
There's music in all things, if men had ears:
The earth is but the music of the spheres.
– Lord Byron
My own son Trystan attended My Special School for four years, and we saw first hand how he blossomed under Miss Alice's care and with all the amazing opportunities given him through her Enrichment programs. It's a pleasure to be on the giving end now, and watch other little ones grow up into confident little people.
¡Viva la Musica!
Maestra Sabra